"These were incredible races. I've seen a lot of races in my time, and this series was some of the best, most intense, most competitive racing that I've ever witnessed, or that anyone has. It was a support series with an amazing level of driving talent spread among factory programs from Lotus, Porsche and Chevrolet. And most of these races were only 30 minutes long, with almost every one a flat-out, flag-to-flag sprint."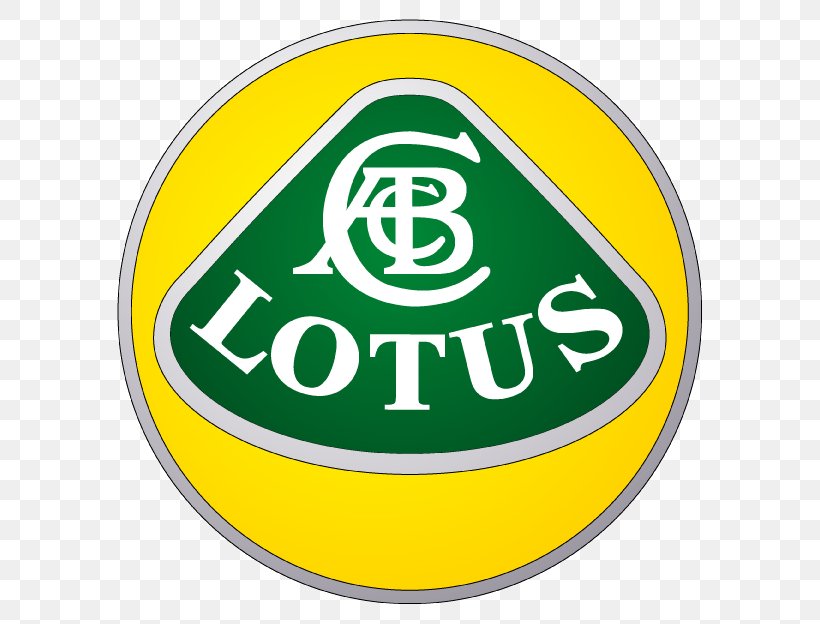 Jack Ansley LotuSport Team Manager
"We had a lot of people come up to us at the races asking if they could buy race cars, so we have decided to build a few"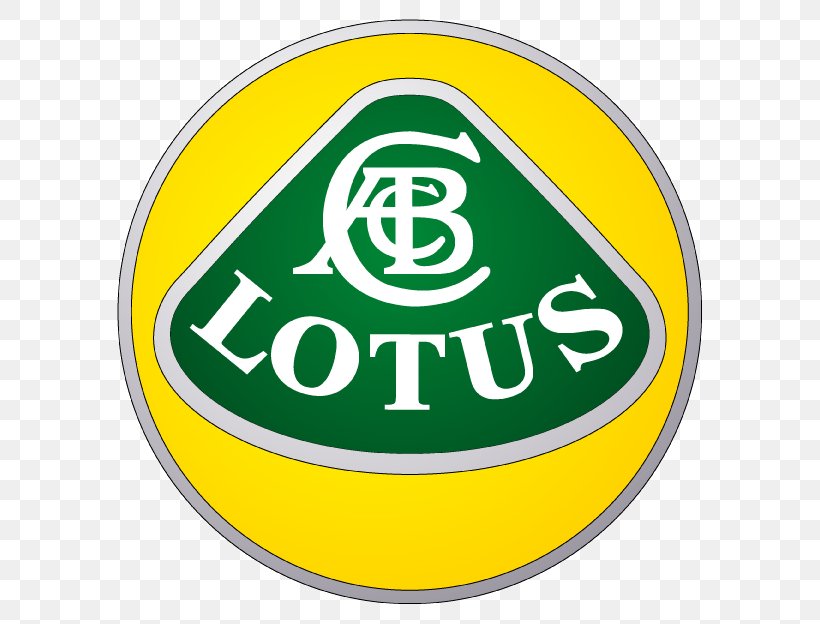 Mike Kimberly Lotus CEO
"For years Lotus road cars have benefitted from on-track experience. We have already made changes to our production cars with the knowledge that we obtained from the 1990 racing season."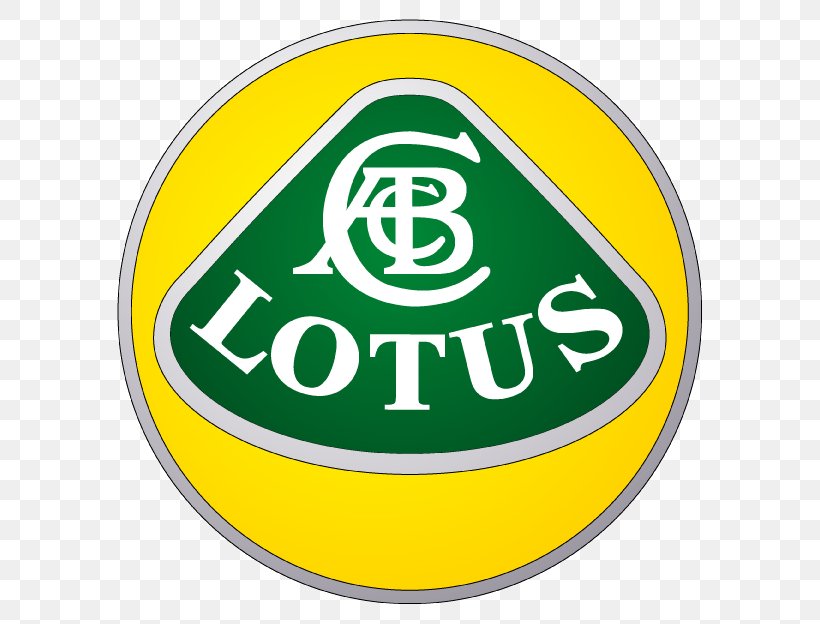 Ronald Foster Lotus Cars USA President
"I think it's really great to drive a car as special as a Lotus. It really stands alone on and off the track with its' aerodynamic look and its fast pace."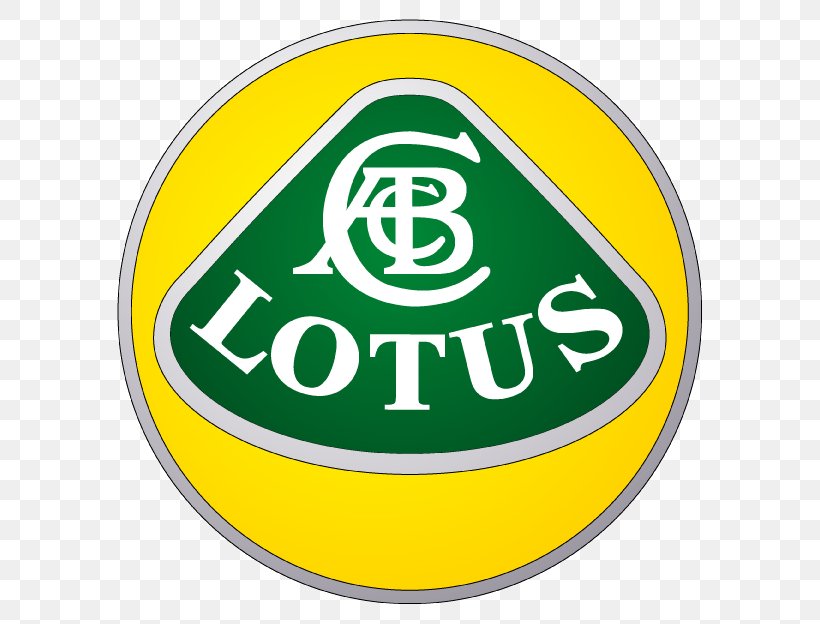 Bobby Carradine LotuSport Team Driver